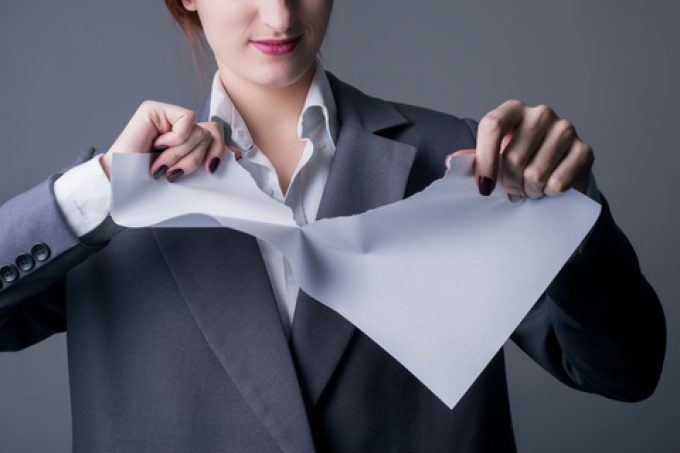 If our sources are correct, and the ocean freight indexes are reflective of reality, carriers on the Asia-North Europe trade are already losing money on the spot market, on shipments signed at current rates.
Florian Braun, Flexport's head of ocean freight EMEA region, told Premium recently that the spot rate break-even point for carriers on that particular trade was around $2,200 per 40ft.
Thus, depending on which index is deployed – as there are frustrating variations between those on offer – carriers ...