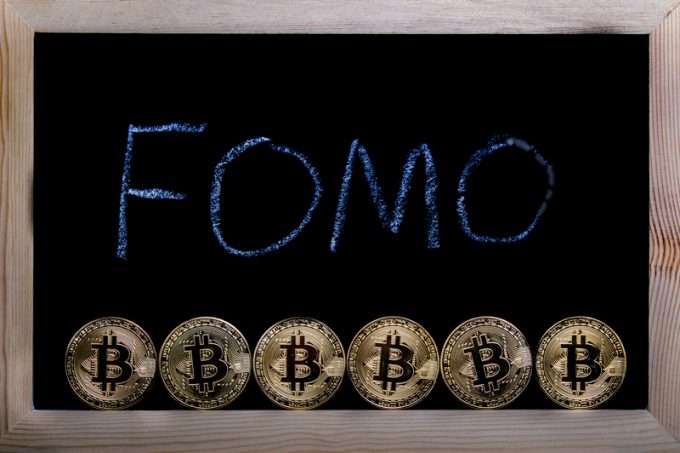 "The future is here – it's just not evenly distributed."
As the supply chain ponders the possible uses of blockchain in logistics, Paul Brody, global blockchain leader for EY, dismissed suggestions that it is still "early days" for the technology.
"We'll move very fast to it being heavily industrialised," he told members of the Blockchain in Transport Alliance (BiTA) in Atlanta this week.
EY already has a wine supply chain application using blockchain, and more than 25 clients have signed up to its Blockchain Analyzer. But he warned that companies should make wise choices in using the tool that is well-suited to supply chain management.
"Don't fix something that's not broken," he said.
Ken Craig, vp special projects for McLeod Software, said that critical to the consideration of using blockchain would be the objectives.
"It should not be technology-driven, but business-driven," he said.
Scott Friesen, vp strategic analytics at Echo Logistics added: "Most cases require other technology in addition to blockchain, such as geopositioning or whatever. There is other enabling tech that needs to be used. It doesn't help to oversimplify."
More than 2,000 companies have signed up to BiTA, in an attempt to collaborate in setting standards.
"What's driving it is the FoMo effect: fear of missing out. It's exciting. If we can collaborate, we might be able to make this work," added Mr Craig.
EY has a simple set of questions to help clients determine whether blockchain can offer them solutions to problems (see below).
Mr Brody pointed to licence software as an example of a very complex process to bill for.
"It used to take 45 days to tell the customer the cost. It's now four minutes," he said. "Blockchain will do for networks of enterprises and business ecosystems what ERP did for the single company," he said.
He went on to reveal his vision of the future, which would develop via four major transitions. Blockchains would go from private to pubic, he predicted.
"Private blockchains don't really scale," he explained. He pointed to email as the ultimate in public systems: "It's an open system, with ecosystems that have emerged to address issues such as spam, storage, mobile delivery."
The second transition, he said, would be a move from notarisation – or time-stamped documents – to tokenisation.
"My money tokens will be exchanged for your product and service tokens," he said. "Blockchain prevents the disappearance or double-counting of assets. Inventory is handled with the same precision as bank transfers, and all inventory moves must be balanced between locations," he explained. "That means you can run a lot of supply chains with significantly less inventory."
The third would be a move towards tokenised dollars – or Fiat currency, which is legal tender whose value is backed by the government that issued it.
"You could also go back to the gold standard," he added. "But for a stable, liquid coin: that's the dollar."
Finally, he said, the market would move from separated to integrated systems.
Dale Chrystie, vp strategy for FedEx Freight, agreed. "Blockchain is a team sport," he said.
EY's criteria for blockchain use;
are there multiple parties in the system? Blockchain is more secure with more parties;
is establishing trust between all the parties an issue? Multiple points of verification improve trust;
are we securing the ownership or management of a finite resource? The core logic is designed to prevent double counting of assets and record ownership and transfers;
do all the parties need to work with shared, complex business logic? Smart contracts can handle very complex logic and be customised for each relationship;
does the process depend on an extended business network? Most companies have cooperation with established direct partners, but struggle with multi-tier network visibility.