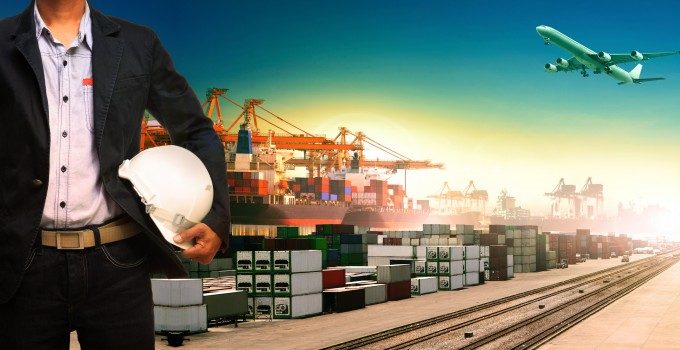 The news for airlines is not getting better. Shocking footage of Afriqiyah Airways' brand new A330-200 exploding, after being hit by shells or a rocket, was released over the weekend. Rival militias are fighting over control of the airport, a battle which has so far left 47 dead and 120 wounded.
Recent developments are triggering ideas on how the airline industry should respond. Tim Clark, president of Emirates, has called on carriers join forces on their response to the tragic shooting down of MH17. He also urged national authorities and regulators to become more active and examine the risks airlines take in flying over conflict areas. Describing himself as "incandescent with rage", he said: "If we can't operate aircraft in a free and unencumbered manner without the threat of being taken down, then we shouldn't be operating at all."
Over on ATW, another interesting debate has started. Editor Karen Walker called on airlines to boycott airshows, which she wrote are also arms trade fairs, "for as long as they are inclusive of both airliner makers and airliner destroyers". Not everyone agrees, judging by the comments.