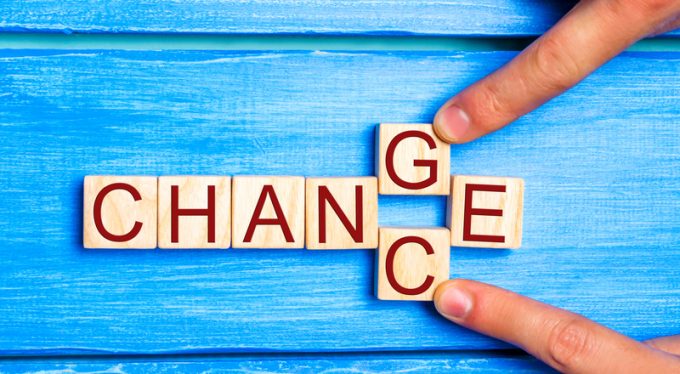 JOC's Eric Johnson writes:
The value of technology in any circumstance generally needs to be defined by a metric or set of metrics. Sometimes, those metrics can be intangible and hard to actually measure: likeability, aesthetics, positive feelings engendered. But most of the time (and almost universally in logistics), a metric related to technology has to be numerically measurable.
So then, the question becomes, which measurable metric to use. Cost savings or revenue growth? If it's cost savings, where did the cost ...