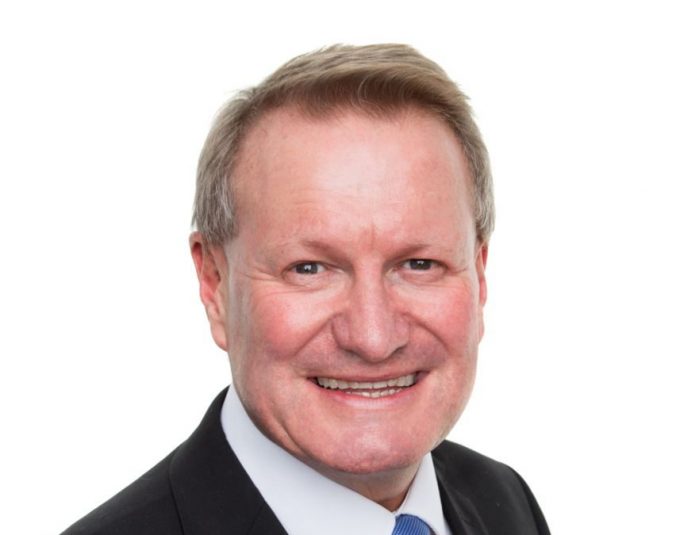 Port of Cork has appointed Eoin McGettigan (pictured above) as its new chief executive, after Brendan Keating retired recently after 18 years at the helm.
Chairman John Mullins said: "Brendan has seen the port's strategic development plan fully recognised: the acquisition of Belvelly Port Facility (formerly Marino Point); the Inner Harbour Development at Bantry Bay Port Company; the marked increase in cruise business; and the commencement of construction of the €86m Cork Container Terminal in Ringaskiddy, which will future proof the port."
Mr McGettigan has spent the last decade providing strategic advice to a variety of companies offering 30 years' experience as a senior executive in the retail, wholesale and property sectors. He has held senior board positions at Musgrave, Supervalu Centra, Dunnes Stores and Reox Holdings.
Mr Mullins said: "Eoin will steward the company from the river to the sSea through the commissioning of key infrastructure in the lower harbour, while making available former assets for critical residential and commercial development.
"Eoin's property experience will be instrumental in ensuring that Tivoli will be one of the most exciting projects in the future for the company and for the city of Cork," he added.
Mr McGettigan will begin his five-year tenure on 1 October.