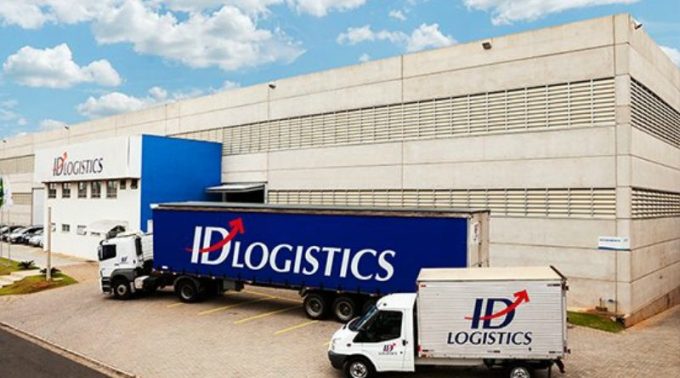 French contract logistics specialist ID Logistics saw group revenue increase by 10% last year to reach €1.53bn ($1.68bn), as its international operations took an increasing lion's share of its business.
Full-year sales for its French division grew by 4.2% to reach €714.7m, while revenue from its international operations grew 15.5% to reach €819.5m, as it expanded its presence in continental European markets and made its first acquisition in the US.
The international growth also came despite the closure of its operations in South Africa in September.
"ID Logistics achieves a new dynamic year due to numerous start-ups. Year after year, our European footprint is confirmed, particularly in Spain but also in Germany, Benelux and Poland," said Eric Hémar, chairman and chief executive.
"A new feature in 2019 is that in December we recorded our first sales in the United States, following the acquisition of the activities of Jagged Peak," he added.
Completion of the €15m takeover brought in the Tampa-based logistics firm, which had revenue of $80m in 2018, employs 200 people and specialises in consumer e-commerce and multi-channel retail supply chains.
ID Logistics said the Jagged Peak business would come to represent as much as 20% of group sales and a significant cross-selling opportunity – one of Jagged Peak's largest clients is Nespresso, for which it handles both B2B and B2C supply chains.
However, last year ID Logistics' non-France growth was largely driven by "21 new contracts registered in 2019 and the full-year effect of the 16 start-ups in 2018", with e-commerce once again the strongest segment.
This year will see the firm open a 47,000sq metre facility in France to manage the return of non-food items for discount retailer Lidl, a 23,000sq metre warehouse in the Netherlands to supply 70 stores in the region for gardening retailer Intratuin and a 58,000sq metre facility in Poland for US drinks behemoth Pepsi, which will serve as a central hub for the manufacturer's Polish sales.