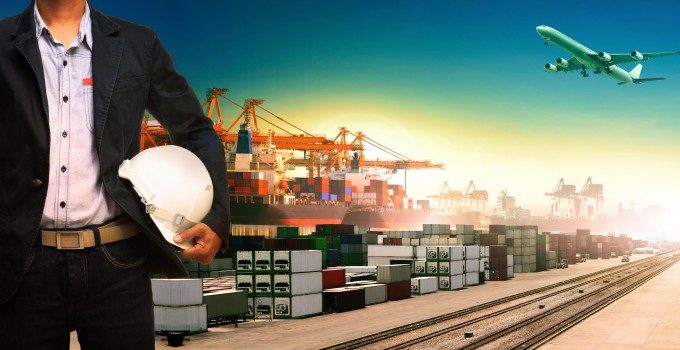 Last week, one of the key UK organisations that oversaw the controversial haulage training programme, the driver certificate of professional competence (DCPC), announced that it was going into administration.
Skills for Logistics (SfL) said that it was closing its business as a result of "pressure placed on the business by the trustees of the pension scheme", which it joined when it began business in 2003.
A statement from the company added: "Like many similar organisations, the significant pension deficit and subsequent on-going recovery payments has placed extreme pressure on a smaller SfL business in a rapidly changing economic environment."
SfL, along with passenger vehicle driver training organisation People 1st, governs the Joint Approvals Unit for Periodic Training, which was set up manage the approval and quality assurance of centres and courses delivering the driver CPC.
Recently, in response to a Freedom of Information request, the British government revealed that the Driver and Vehicle Standards Agency (DVSA) had received some £40m in fees and other revenues since it set up the CPC in 2008, leading some to question why SfL has gone into administration, given that it said that dramatic cuts in government funding were another reason that it has entered liquidation.
"Skills for Logistics has worked hard to exist and be effective over the last two-three years in the 'new world' of substantially reduced public funding for skills initiatives, and now being required to become 100%-funded through employer projects, has struggled to both replace revenue streams and continue to fund pension recovery payments.
"The organisation and its business plan have remained reasonably strong, however given the reduced activity level in 2015 and obligations to the pension scheme (particularly in the light a new approach by its trustees), the board felt it would be better to seek alternative options for the continuing industry skills projects," it said in a statement.
According to its latest accounts filed with Companies House, SfL earned revenues of £3.6m in the financial year ended 31 March 2014, and posted a profit of £18,000. It had 34 employees.
Its demise is likely to increase debate about training in the logistics industry. While the driver shortage crisis afflicting the road haulage has taken most recent headlines, executives from other sectors have privately expressed their frustration the disregard with which the government and the education establishment appears to have for the sector.
One port executive related how he lobbied a local university to launch a relevant degree to attract young taken to the sector with the promise of financial support only to be told that universities were "all about bums on seats – the universities rely on student numbers for their funding, so they run degrees that they think will be popular with 16-17-year-olds".
He told The Loadstar: "So I asked if tertiary education policy was now designed to play to the whims of teenagers and was told, effectively, yes, which just seems absurd."
However, neither should that mean that ports and other companies should just give up in the hope of finding a new generation of workers. Last year, in fascinating conversation with The Loadstar Contship Italia's head of marketing Daniele Testi explained the novel approach it had taken in La Spezia, the northern Italian port that is its flagship gateway terminal.
"When I joined the company about 10 years ago we launched a programme to involve the local schools in the port. We began with a class in the nearby primary school and every week they visited the terminal and looked at different things – maybe how a crane works, or opening some of the containers with customs guards – and over the years got to know how it worked better and better.
"What we are now seeing is the first of that class are leaving school and coming to us for employment – and we are being presented with potential workers who have already got an in-depth knowledge of the port. It feels a fantastic achievement because there is now such a strong relationship between the port and the community."