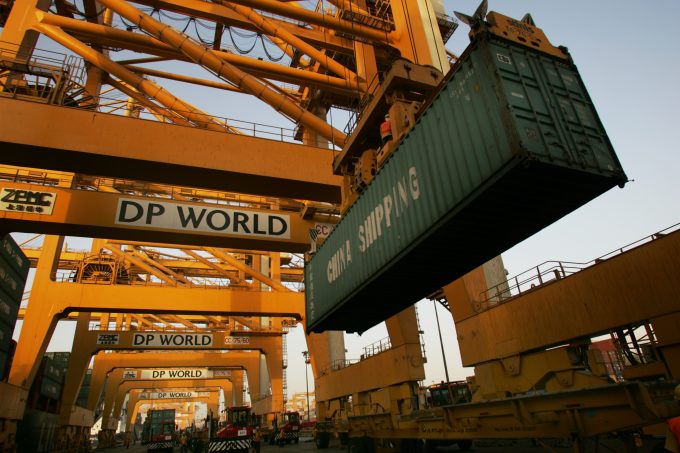 Global port operator DP World is set to increase its presence in the freight forwarding and logistics sector, agreeing to acquire 60% of South Korean firm Unico Logistics for an undisclosed sum.
DP World said it had begun seeking regulatory clearances and expected the deal to be completed in the fourth quarter of this year.
Unico Logistics is one of South Korea's largest NVOCCs and has particular focus on the automotive vertical. It has also been a heavy user of the Asia-Europe rail services.
Sultan Ahmed Bin Sulayem, group chairman and chief executive of DP World, said: "DP World's vision is to become the leading end-to-end supply chain solutions provider.
"By integrating Unico into our worldwide network we will be able to offer better service to our customers in South Korea and beyond."
HJ Park, chief executive and founder of Unico Logistics, said: "Unico has delivered significant growth over the years and we are proud of our success, but we believe this partnership with DP World will allow us to take the business to the next stage of its growth."
Dubai-headquartered DP World is also reportedly in talks with Indian firm Transworld to buy its subcontinental feeder operator, Shreyas Shipping, adding to its rapidly growing global feeder network following the acquisitions of Unifeeder and Feedertech.
Meanwhile, it released half-year throughput figures this morning, which show its terminal facilities around the world have largely outperformed the market.
Its gross throughput for the first six months of the year was registered at 33.9m teu, a year-on-year decline of 5.3%, while at its flagship Jebel Ali terminals in the UAE, first-half volumes down 6.8% year on year, to 6.7m teu, "due to Covid-19 and loss of lower-margin cargo".
However, Mr Bin Sulayem said the company had outperformed the sector, after seeing volumes weaken by 7.9% in the second quarter, which "compares favourably" against Drewry's estimated industry decline of 15% in the second quarter and 10% across the first half.
"This outperformance again demonstrates we are in the right locations, and a focus on origin and destination cargo will continue to deliver the right balance between growth and resilience.
"Looking ahead, our near-term focus is on the safety of our employees, providing solutions to cargo owners that are facing supply chain issues due to the pandemic, integrating our recent acquisitions to drive synergies, containing costs to protect profitability and managing growth capex to preserve cashflow.
"Overall, we are encouraged that our business has performed better than expected and, while the outlook is still uncertain, we remain positive on the medium to long-term fundamentals of the industry," he said.