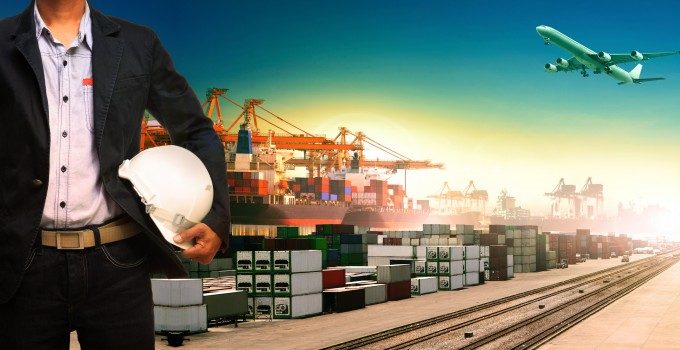 DP World is launching a "holistic" logistics booking and tracking platform to compete with ocean carriers.
DP World aims to provide customers with "end-to-end multimodal logistics services", with CARGOES Logistics lining up against carriers, including Maersk directly and through its JV with IBM Tradelens.
CARGOES Logistics incorporates sea, road and rail and give customers immediate quotes at-a-glance (or in a "single window") and secure payment options, with the aim of automating much of the work currently performed by intermediaries.
The system will be debuted on trades between India and the UAE and other routes from India to the Middle East, North Africa, the Far East and North Africa.
Pradeep Desai, CTO at DP World, said: "We have mapped the needs of our customers across the supply chain, and are designing smart solutions to meet their requirements.
"CARGOES is a holistic solution, powered by advanced technology, targeting all aspects of global trade, including finance, enterprise resource planning, tracking, terminal operating systems and customs software, to enable end-to-end logistics."
With blockchain pivotal to CARGOES Logistics' biggest competitor, Tradelens, Mr. Desai said the ledger technology would form only part of the DP World mix.
"While blockchain is not specifically highlighted, it is certainly in our product roadmap plans. DP World will continue to invest in the platform to add new functionalities in line with our customers' needs."
News of CARGOES emerges as Maersk is thought to be ready to handle cargo directly from shippers only, cutting out freight forwarders, from next month.