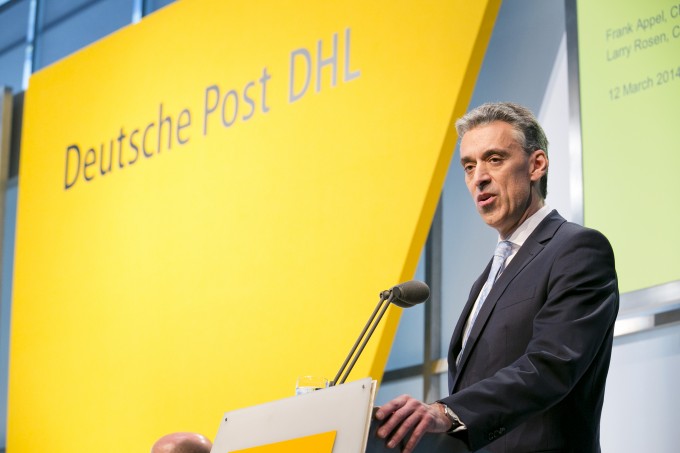 The latest financial results show improvement at DHL Global Forwarding, with EBIT rising 200% to €51m in the first quarter. Revenue fell 12% in the Global Forwarding and Freight division, owing to a "more selective market strategy". Air freight volumes fell 10% while ocean rose 2.6%. The Supply Chain division also improved its results, more than doubling its EBIT to €127m, although that included a real estate deal, noted LLL.com.
In a conference call, DP DHL CEO Frank Appel noted Atlas's deal with Amazon, and said that, to his knowledge, the deal had "no impact" on DHL, which is a major customer of Atlas.
You can get more results information from DP-DHL here.