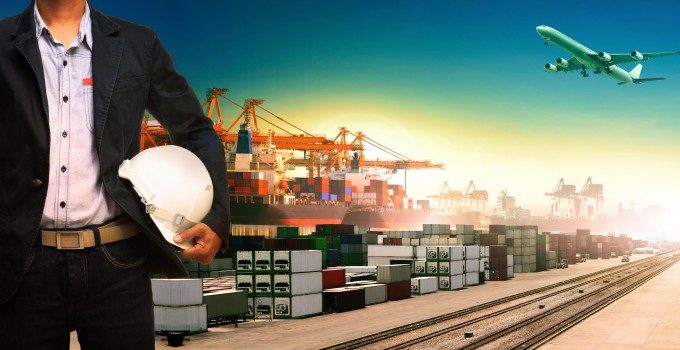 Greek containership owner Danaos Corporation has revealed more details of its agreement with restructured ocean carrier Zim, which saw the NYSE-listed shipowner write off $19m in its 2013 accounts.
The loss relates to six panamax vessels on charter to Zim until 2020 and 2021. The Israeli carrier was paying a reduced hire on the 2008/2009-built ships on the understanding that when profitability improved it would pay what was owed.
However, like the other creditors of the Israel Corporation subsidiary, Danaos had little option other than to absorb the loss in exchange for equity following the restructure of the line.
The company said the agreement included "a significant reduction in the charter rates payable by Zim for the remaining life of its time charters", against a receipt of unsecured interest-bearing Zim notes, maturing in nine years.
Zim has recently reached a debt settlement agreement with most of its creditors, in which it will write off 50% of its $3bn debts. As part of the deal, which has yet to be approved by Israel Corp shareholders, bondholders will receive a 20% stake in the restructured company and the other creditors 48%, as Israel Corp writes off a $225 million loan, injects a further $200 million and reduces its holding to 32%.
Meanwhile, Danaos's 2013 overall performance recorded a net profit of $37.5m, compared with a loss of $105.2m in 2012, when it recorded an impairment loss of $129.6m on 13 of its older vessels. Chief executive John Coustas said the improvement was "mainly a result of reduced financing costs", achieved by using 90% of its free cash flow to reduce debt.
"The containership market remains challenging, but there are indications of recovery," said Dr Coustas. He added that Danaos's "resilient business model" – which has a 93% contract coverage for its 59 ships on a fixed-rate time-charter basis to major liner companies such as Hyundai, Hanjin, CMA CGM, China Shipping, Yang Ming and OOCL – would "limit further downside from a prolonged weak spot charter market".
Nevertheless, Danaos has four elderly and almost unemployable panamax ships with charters expiring next month and another which will see its charter end in November. Unless it can find new employment for them, or sell them, Danaos will have to idle them – joining two other panamax vessels already in cold lay-up.
The average length of charters remaining on its fleet, at the end of December, was 8.9 years – down from 9.7 years in the previous year – which includes five 13,100teu ships on charter to Hyundai until 2024.
During the fourth quarter, Danaos sold four containerships and acquired two geared vessels of 2,524 and 3,430 teu for a sector that has proved more robust than the fully cellular.
Elsewhere, Zim has had its contract for the remaining four 12,600 teu vessels of an eight-ship $1.3 billion 2007 order with South Korean shipyard Samsung cancelled, thus forfeiting its $68m deposit and stage payments. The other four orders were cancelled last March.