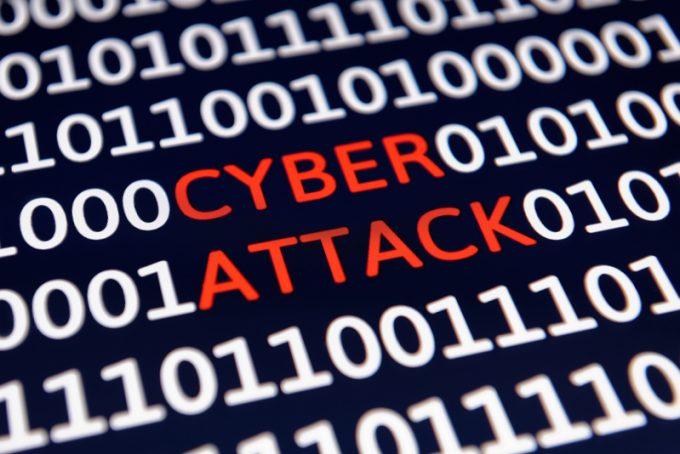 In a swift update released on Wednesday at 2.34pm (EST), Expeditors said that it "continues to operate within our global business continuity plan".
It added:
"We appreciate the overwhelming support from our customers, employees, service providers and key stakeholders.
"Our employees are focused on deploying backup procedures and solutions during this time. Our cybersecurity and technology teams and partners are diligently working on the evolving situation.
"We appreciate everyone's patience as we work through this together."
For all updates from Sunday, when it all started, please click here.
Our Premium coverage published yesterday is here: "Gleaming Expeditors – between cyber and market risk".