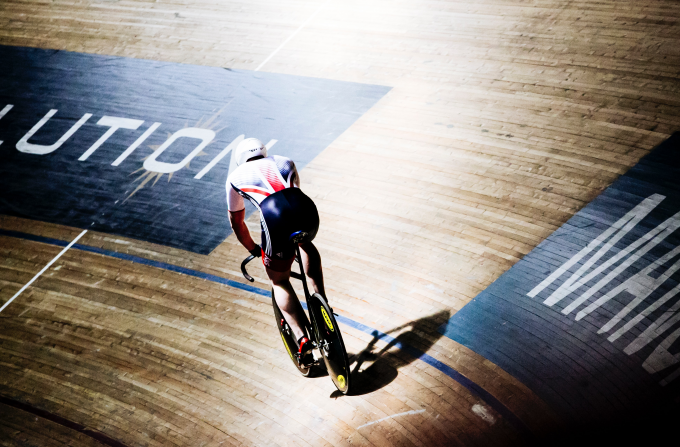 'Pedalling hard to stand still' is probably as good a way as any to describe Kuehne+Nagel's Q3 results.
Our most up-to-date nitty gritty on lofty matters, such as the Swiss forwarder's valuation, can be accessed here.
But as usual we've also composed a more readable version of results day by lopping container loads of management-speak from the obligatory conference call.
The result? An abridged and not-exactly verbatim summary of management's view (or lack of such) on matters ranging from M&A to the Covid-19 ...