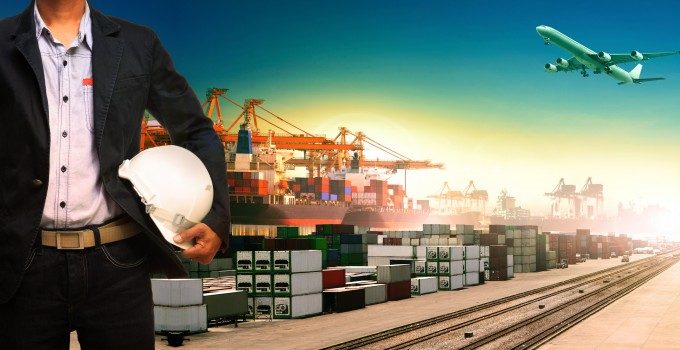 It's a good day for several of Europe's airlines. The EC seems in supportive mode. Adria Airways, airBaltic and, last month, Air Malta have had confirmation that the commission has approved their restructuring deals and found that they did not constitute state aid.
But the biggest news, perhaps, is that SAS, too, did not receive illegal state aid when its three government shareholders participated in a revolving credit facility that was linked to a restructuring plan.
The news will dismay new kid on the block Norwegian, which has been arguing for some time that SAS receives illegal state aid, and was hoping to see it face penalties. Norwegian, meanwhile, which offers cargo capacity, has launched its low-cost long haul London-US flights, to Los Angeles and New York,  despite a vote in the US House of Representatives last month to block the innovative carrier's expansion plans.