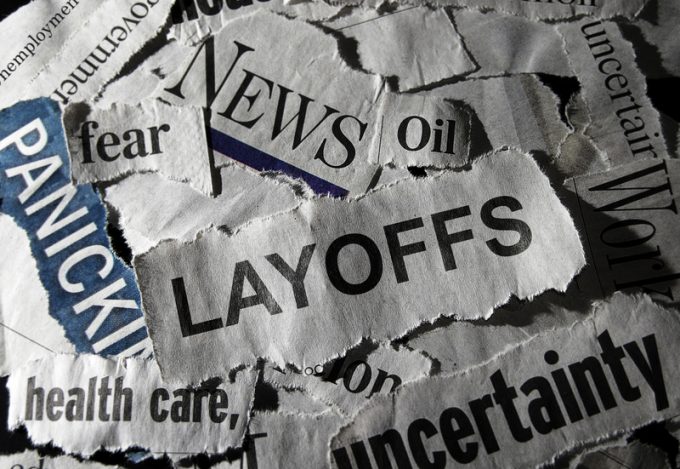 CNBC reports:
Online payments giant Stripe is laying off roughly 14% of its staff, CEO Patrick Collison wrote in a memo to staff Thursday.
In the memo, Collison said the cuts were necessary amid rising inflation, fears of a looming recession, higher interest rates, energy shocks, tighter investment budgets and sparser startup funding. Taken together, these factors signal "that 2022 represents the beginning of a different economic climate," he said.
Collison acknowledged the company's leadership made "two very consequential mistakes" by misjudging how much the ...