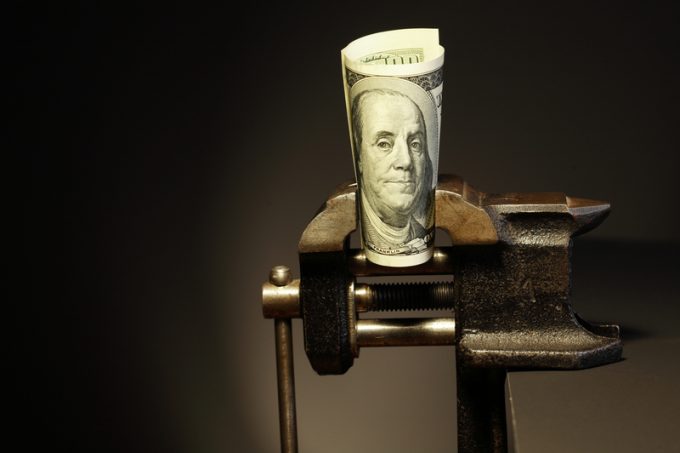 CNBC reports:
Stocks tumbled on Wednesday as the Federal Reserve continued hiking rates, while at the same time acknowledging turmoil in the banking sector could slow the already fragile economy. Regional bank shares led the slide.
Adding to the stock market's decline and the drop in regional bank shares were comments from Treasury Secretary Janet Yellen, who told the U.S. Senate appropriations subcommittee that the U.S. was not currently working on "blanket insurance" for bank deposits.
The Dow Jones Industrial Average fell 530.49 points, or 1.63%, ...