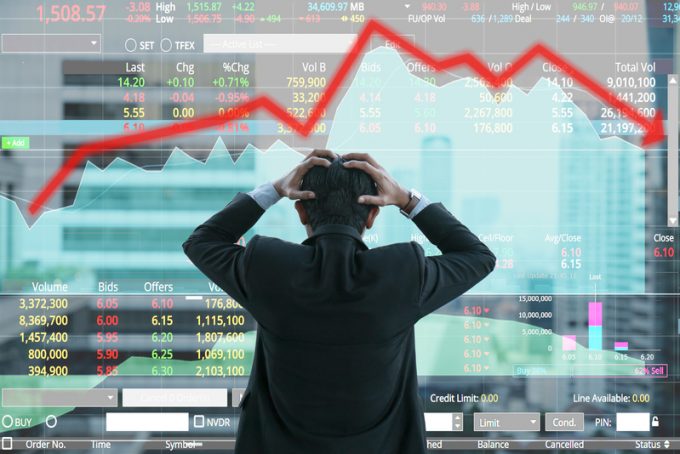 CNBC reports:
Stocks tumbled Friday to cap a brutal week for financial markets, as surging interest rates and foreign currency turmoil heightened fears of a global recession.
The Dow Jones Industrial Average tumbled 486.27 points, or 1.62%, to 29,590.41. The S&P 500 slid 1.72% to 3,693.23, while the Nasdaq Composite dropped 1.8% to 10,867.93.
The Dow notched a new low for the year and closed below 30,000 for the first time since June 17. The 30-stock index ended the day 19.9% below an intraday record, flirting with bear market ...