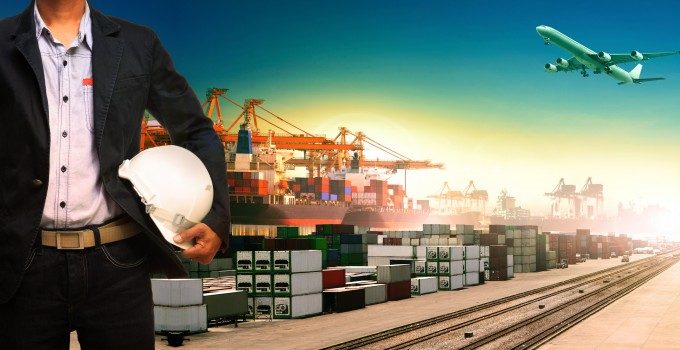 CNBC reports:
The congestion at U.S. ports, the trucker shortage and the rise of e-commerce have created a unique opportunity for autonomous trucking, according to Alex Rodrigues, CEO of Embark Trucks, which has completed its SPAC merger and began trading Thursday on the Nasdaq under the ticker EMBK.
Shares of Embark were down roughly 12% on their first day.
"What we've heard from investors is people are really understanding the need here and there is a huge amount of excitement about the potential to revolutionize the way logistics works," Rodrigues told CNBC. "We are really at an inflection point now, where it's really starting to effect everyday people and you know when people can't get their Christmas present, the need for a solution become a lot more urgent."
The full story can be read here.