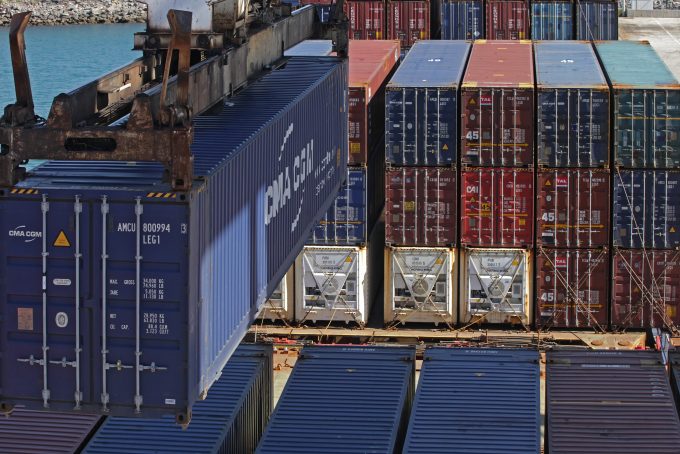 CMA CGM is increasing its digital solutions with the purchase of 50,000 container trackers from the company it part-owns, Traxens.
The carrier said: "As a structuring shareholder and the first to have invested in Traxens in 2012, CMA CGM participated in development, testing it for several years.
"Thanks to the order of 50,000 trackers this year, CMA CGM is implementing its decision to deploy the Traxens solution on a large scale for the benefit of its customers."
The tracker can be attached to containers and supply data – both at sea and on land – on shocks, opening and closing of doors and external temperature deviations.
It is one of three elements forming the Traxens system, which includes a cloud-based big data hub that stores all the container fleet information and Traxens Net, which the company describes as "a purpose-designed mesh radio network for an optimal performance/power consumption ratio for the unique container environment".
It allows units located near each other to communicate and coordinate resources, such as battery life.
The CMA CGM-Traxens deal mirrors an announcement last year by MSC that it would fit some 50,000 dry containers with smart technology over the next few years.
That decision by MSC marked the first time a container shipping line had committed to equipping dry containers, again opting for Traxens, in which it has also heavily invested.