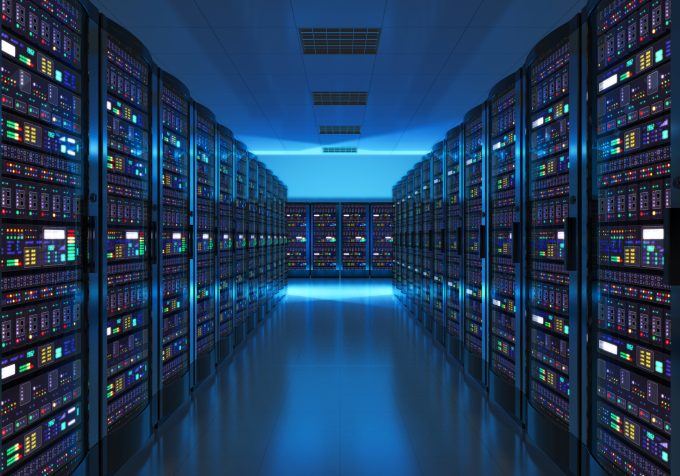 Cloud-based IT infrastructure might improve supply chain performance, but its implementation is not as simple as drag and drop, according to Telogis director of IT Michael Massimino.
Speaking on an EFT webinar, Mr Massimino said that within a fortnight of signing up for Oracle's order management platform, the system was in place – however, Telogis, which supplies vehicle tracking hardware to sectors such as trucking, took far longer to actually begin using the system.
"When we started our journey transitioning to cloud, we literally thought we could pull out the legacy system, drop in Oracle's platform and be on our merry way," said Mr Massimino.
"But then we started looking at our business requirements and realised we were not only changing systems but also migrating business practices. This process involved numerous meetings culminating in an 80-page document."
Mr Massimino estimated that it took close to a year to co-ordinate the various levels of integration and implementation.
Marco Rossi, supply chain cloud director for product development EMEA at Oracle, agreed that implementation depended on an organisation's complexity.
"Initial processes can be difficult, but old point-to-point systems require transitioning each time there is a change in the business process, whereas cloud does not," said Mr Rossi. "This, fundamentally, is the difference, and it is vital in a world of constantly shifting business models."
In a white paper published by Transport Intelligence (Ti), the visibility and levels of data comprehension supplied by cloud platforms were said to be vital for firms wanting to succeed in an environment of increasing customer demands and social media feedback loops.
"It really is important for companies to supply a consistent customer experience," said Mr Rossi. "Customers want a complete view of the supply chain. It is harder to find new customers than retain old ones. So you must provide the performance each client is looking for, with a single customer view.
"Where before, supply chain focus was on operational efficiency, it is now turning more towards agility."
Ti's Ecosystems and Evolution paper argues that the logistics industry must dispense with legacy systems and exploit cloud computing developments, which not only extend visibility but maintain coherence across supply chains.
Mr Rossi said Oracle's systems used standardised messaging that could be manipulated to work with another cloud system, and the white paper agrees that this capacity to strip back levels of misinterpretation and supply definitive answers would remove a primary impediment to genuine supply chain visibility: the lack of standardisation between systems.
"Natively, we have a context of system flows," said Mr Rossi. "These processes are similar to those used by most systems. Some may take more data, some may take less, but the messaging sent out should be clear across systems."
The white paper adds that with the proliferation of mobile devices, constantly broadcasting information, cloud technology would develop 'ecosystems' allowing firms to evolve their supply chains.
It also notes that the visibility provided would reach the edge of the supply chain, meaning customers and operation managers could pinpoint exactly where any mishap arose – a need that has been amply demonstrated during the Hanjin crisis.
However, it also warns that firms must avoid the temptation to focus on data at a granular level. An effective ecosystem, it says, will "cut through granular noise and flag up exceptions in supply chains".
Proactive alerts to events such as delay in production or diversion of shipments allow supply chain managers to reschedule or reroute orders.
However, while systems providing universal real-time answers are the ideal, they remain uncommon in the industry.
Mr Massimino said adopting a cloud-based system had improved customer experience and allowed the company to dispense with inefficient working practices. Under its old legacy system, the sales team required information that customers may have been unwilling to divulge before it could even provide a quote to them.
"Through the cloud, we have been able to restructure our processes and remove practices that customers were unhappy with," he added. "We experienced some growing pains but learnt a lot about our customer wants and needs."
One potential impediment to optimal cloud performance may arise at the point where networks interconnect with government, Ti argued, as poor procurement practices and legislative frameworks have left customs agencies worldwide running on systems several generations behind those of commercial platforms.