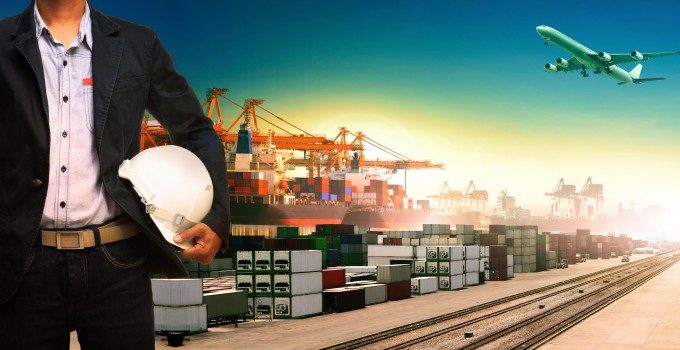 Freight Transport Association (FTA) director of global and European policy Chris Welsh is to stand down next month.
Mr Welsh ends a 36-year tenure with the FTA, during which time he spearheaded projects including forming the Global Shippers' Forum (GSF) in 2011.
He told The Loadstar now was the best time to move on to something new, after a three-month sabbatical.
"The GSF is off the ground, well known and well established and it seemed right for me to pass this on," said Mr Welsh.
"In terms of who's taking on that responsibility, I've played no part – I gave the FTA six months' notice and left decisions on my successor to them."
In the interim, FTA deputy chief executive James Hookham will run the GSF and the FTA's global and European policy team.
Chief executive David Wells described Mr Welsh as a "tireless advocate for the needs and interests of the logistics industry".
He added: "The award of an MBE in 2015 recognised the contribution he has made to keeping British, European and global supply chains safe, competitive and sustainable.
"I am grateful for the service he has given the FTA over a long and successful career and wish him an active and happy retirement."
Mr Welsh helped establish FTA's Brussels office in 1995 and served as the secretary general of the European Shippers' Council from 1996 to 2002.
He was instrumental in the abolishment of the conference system in liner shipping – over a number of years he found himself pitted against the legal teams of container shipping and was successful in the European Union's decision to remove liner shipping's block exemption from operating cartels.
He said his relationship with the logistics sector was far from over, and he plans to set up a consultancy.