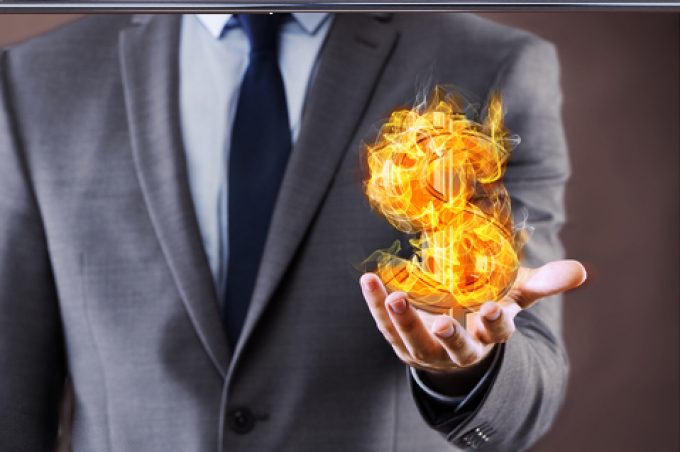 If anything, with CH Robinson (CHRW), we feel vindicated at Premium.
And also honoured, in fact, to be receiving the feedback that so many of you eagerly shared after its appalling Q3 22 numbers, which were released yesterday – and were indeed, appalling.
Yes, it's the perfect time for some light reporting but if you are hungrier, its investor pack can be downloaded here.
Early in 
Mr Bold didn't waste a second slamming management. And he was in very good company.
(All nicknames created here ...