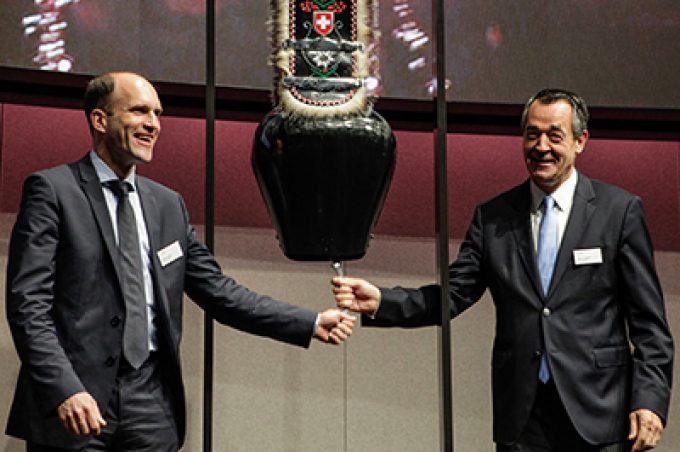 CEVA Logistics experienced a disappointing debut on the SIX Swiss Exchange today, with its shares as low as CHF25.3 ($25.3) in early trades, down 8% from CHF27.5, where its initial public offering (IPO) was priced earlier this week.
The deal was priced at the low end of the initial tentative price range (CHF27.5 – 52.5), and clearly the arrangers of the IPO have pulled out all the stops to get it done, to raise proceeds of CHF1.2bn to help CEVA de-lever its balance sheet significantly.
Undoubtedly, this is a precious deal for a company whose financials were seriously stretched pre-IPO, given a net debt/adjusted ebitda of over 7x, and whose losses totalled about $200m last year.
What the current share price suggests is that investors are willing to pay up for its stock only if the 3PL delivers profitable growth in its challenging end markets – both freight management and contract logistics. Moreover, proving that its leverage – which hovers around 3x post-IPO – can fall further this year and next will likely help it deliver value.
As a matter of fact, an enlarged shareholding base – which now includes French ocean carrier CMA CGM, with a near-25% stake – did the trick to get away with a successful float. Only six months ago a deal priced to give CEVA Logistics a market cap of $1.5bn was almost inconceivable. Other speculations aside, the IPO price was fair, and now there are two key variables to watch: free cash flow and cost of funding.
The management team of CEVA has long promised 2018 would be the year the company records positive free cash flow, so they had better be right if they want to please their investors.
Another key highlight in the coming months could be a new debt package that significantly cuts the cost associated to some CHF900m of its outstanding debts.
After years of hefty losses, operational efficiency and a refinancing at cheaper rates could help it return to the black as soon as 2019.