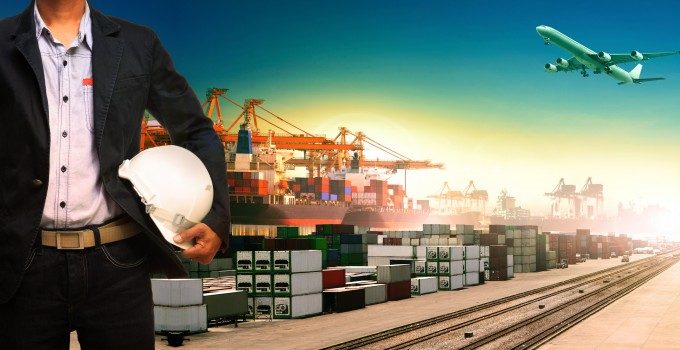 Shipping lines have defended what shippers described as "insane" charges for 'street turns', claiming customers will ultimately save on costs. 
Last week, shippers slammed the charges announced by ZIM, HMM, SM Lines and Maersk of between $40 and $75 for containers which are fully used in both directions.  
However, a spokesperson for ZIM said: "ZIM is affording truckers of its cargo the option of street turn moves as this helps reducing congestion and emissions.  
"The related charge is charged due to the additional logistic and administrative burden on the carrier. The trucker who is charged enjoys substantial savings from using this option."
He added: "No charge is made to the cargo shipper." 
Maersk is offering a slightly different service from the other lines, by charging for street turns over its Avantida platform, automating what is otherwise a burdensome process, as shippers admitted. And it argued that the move would help it to manage its equipment inventory flows. 
Maersk told The Loadstar it would charge "$30 for all approved requests received through the Avantida platform", against  ZIM's $40, HMM's $50 and SM Lines' reported $75.  
Maersk added that "any street turn performed, but not approved by Maersk, will be subject to a $100 fee for misuse of our equipment".
A spokesperson for Avantida explained: "Avantida offers an online platform that facilitates, digitises and simplifies the whole process.  The speed, accuracy and ease in which these requests are processed allows for a reliability and peace of mind that transporters will not easily have when having to request, process and follow up manually." 
A Maersk spokesman denied street turns reduced its own costs as well as port congestion: "This is not true. This platform will actually increase efficiency of street turns by providing instantaneous approval. 
"It also allows us more control over which containers are being returned to the locations we need the equipment to flow to and to get the equipment to the customers asking for it." 
He added: "The main issue here is that truckers have been used to doing whatever they prefer with our equipment, without first asking our approval.  Truckers are not allowed to re-use and load our equipment without our approval – this is designed to manage our container equipment inventory, balance equipment flows better and improve visibility."