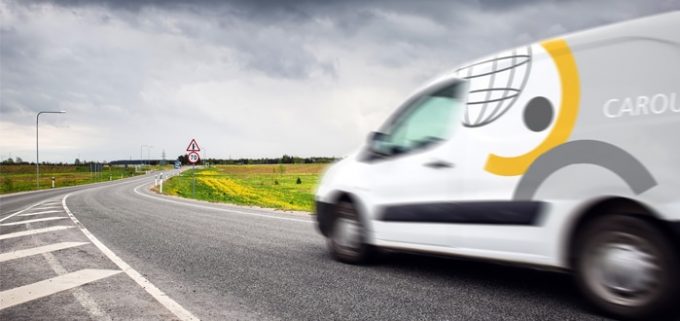 Scandinavian private equity house Axcel has outlined plans to create "the first pan-European in-night specialist logistics provider", after announcing the simultaneous acquisitions of Denmark's DANX and the UK's Carousel Logistics.
It will merge the two firms, which have both been involved in the overnight supply of spare parts to manufacturers – Day and Night Express (DANX) serving Scandinavian and Baltic markets and Carousel serving the UK and Ireland.
Axcel said the merged company would have annual revenues of around €190m ($216m).
"Acquiring two businesses at the same time is never easy," said Lars Cordt, partner at Axcel responsible for the investment.
"By allowing these two great companies to join forces – and with their strong positions in each respective geography – we believe we can grow the combined company significantly across Europe.
"We've created both a strong pan-European player and a platform for further consolidation within in-night logistics services in Europe," he added.
Carousel CEO Jonathan Simpson-Dent has been appointed chairman of the merged group, with DANX's chief executive, Klaus Rud Sejling, as CEO.
Mr Simpson-Dent said: "In partnership with Axcel, we're combining two proven teams to create a pan-European critical-service logistics network positioned to benefit from positive client service and engagement, with strong future growth potential."
Mr Rud Sejling said: "I'm very proud of our historic growth, driven by our ability to offer unrivalled mission-critical services through our high-density network covering the Nordics and Baltics. With Carousel, we're well positioned to outgrow the market on a European scale."
Carousel was acquired from a group of UK investors, including the founders of Carousel and private equity firm Livingbridge. DANX was acquired from a group of Danish private investors, including Søren Gønge and Rud Sejling, who are both reinvesting alongside Axcel.
The transaction is subject to regulatory approvals and is expected to close in the first quarter of this year.