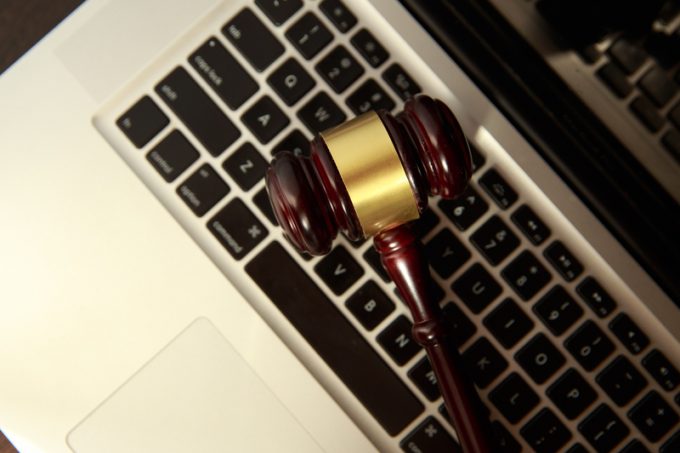 A Lufthansa employee, working on behalf of payment company Cargosprint, stole technical information, including algorithms, from the carrier's technology partner, Turret Labs, a lawsuit claims.
The allegation, filed in a US court last month by Turret Labs, claims Cargosprint used this information to develop a rival business called SprintPass.
Turret Labs and Lufthansa had an agreement to develop an airport dock delivery technology platform, designed for the airline's sole use for a few years before the agreement ended. Then Turret Labs would be able to sell the system commercially. Dock EnRoll was free of charge to forwarders and paid for by handlers and warehouse operators.
The lawsuit claims that in 2012, Cargosprint contacted Turret Labs to say it had been using Dock EnRoll to pay Lufthansa on behalf of freight forwarders at US airports, but that it was itself a freight forwarder. Turret discovered shortly after, however that Cargosprint was not a freight forwarder but a payment processing company.
The allegation is that "an employee or employees of Lufthansa acting as an agent of CargoSprint, without any knowledge by Lufthansa, provided the technical information and algorithms for Dock EnRoll to CargoSprint, including access to the customs releases, which could not have been obtained unless the person has access to Lufthansa's systems".
The claim adds: "Upon obtaining the information, CargoSprint used offsite logins in either Mexico and/or India to reverse engineer its own software that is identical to Dock EnRoll, particularly the scheduling system.
"CargoSprint profited from the stolen software by providing the scheduling software free of charge, provided that customers agreed to exclusively use CargoSprint's payment system."
Turret also alleges that chief executive of Cargosprint Joshua Wolf approached Turret customers, including Mercury Air Cargo and Alliance Ground Handling, and told them Cargosprint's rival SprintPass offering was better.
Turret claims Cargosprint had engaged in "racketeering activity", as well as wire fraud.
Cargosprint has until 10 February to respond, but it is expected to argue that Turret was unable to make its Dock EnRoll system commercially available for a further two years after its agreement with Lufthansa had ended, and therefore could not have made it commercially viable itself in a shorter timeframe.
The case comes hot on the heels of a similar allegation by PayCargo, of "reverse engineering" by Cargosprint, which it claimed was posing "as a mere freight forwarder".
That case alleged "CargoSprint came to the cargo payment services market several years after PayCargo. CargoSprint (then known as PayAirCargo) started as a PayCargo customer on or about 20 August 2015, masquerading as a mere freight forwarder that handles cargo on behalf of shippers. Unbeknown to PayCargo, CargoSprint actually utilised its position to obtain and either copy or, at the very least, reverse engineer the PayCargo software and then enter into competition with PayCargo."
Cargosprint and major rival PayCargo have been locked in several legal battles – more to come on that.