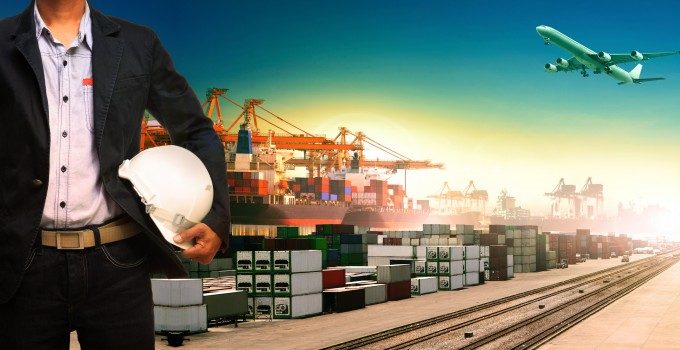 Oh dear. Poor Cargolux. Despite its recent triumphant press release that a deal with pilots had been sealed, The Loadstar's inbox continues to ping with unhappy and terse statements from both the LCGB union and the carrier.
Yesterday, Cargolux issued another release, saying that the union had "surprisingly backtracked on the principle agreement reached on 1 December".
It added: "Cargolux cannot help but wonder about the reliability and credibility of a social partner who agrees on certain compromises, only to negate their own decisions days later….[the union] does not care about the negative implications of their decision on all Cargolux employees (of which pilots are in minority)."
In response, the LCGB claims that Cargolux's management has reneged on its agreements in the final text for the Collective Work Agreement (CWA).
"The text did not reflect what was agreed," explained Dirk Becker, executive secretary of the Luxembourg pilot association, ALPL.
The disagreements, over pilot representation and Cargolux Italia, have led to the union backing out of any further negotiations and stating a "decree of non-conciliation" – this effectively opens the way once more for a strike.
The pilots want the text to specify that if growth in Luxembourg is not achieved after three years, then Cargolux Italia's fleet would reduce by one aircraft.
The management's text, however, did not specify three years, but up to the end of the CWA – which lasts three years unless one party calls for its end. The text also failed to state that pilots must be represented by pilots.
Mr Becker made the point that management could come and go, so the text of the CWA needed to be so specific that it could not be interpreted a different way by a different CEO, should there be one.
The sad thing is, however, that all the noise around Cargolux – which is currently branding itself as the 'Global Cargo Carrier of Choice' – is harmful. It gives its customers a lack of certainty which will surely damage the carrier – and if that happens, then any benefits or costs savings the pilots and other staff have made, will be lost to lower revenues.
A continuing threat of strike action fails to help anyone, and just piles pressure on already difficult talks. And withdrawing from talks altogether seems yet another step backwards.
More excitingly, according to CargoForwarder, the carrier is ready to launch its joint-venture Chinese airline in the next couple of months.
Here, the union is relatively silent. It said that the carrier could not fly in and out of the EU – a point which is likely to work for Cargolux's management too. The pilots offered secondments at the Chinese carrier, but the offer was rejected by the management, presumably because they'd prefer to work with less troublesome pilots in China.
Mr Becker agreed that the situation was bad for the carrier and its staff.
"It was a tough decision," he said. "But enough is enough."
Exactly.