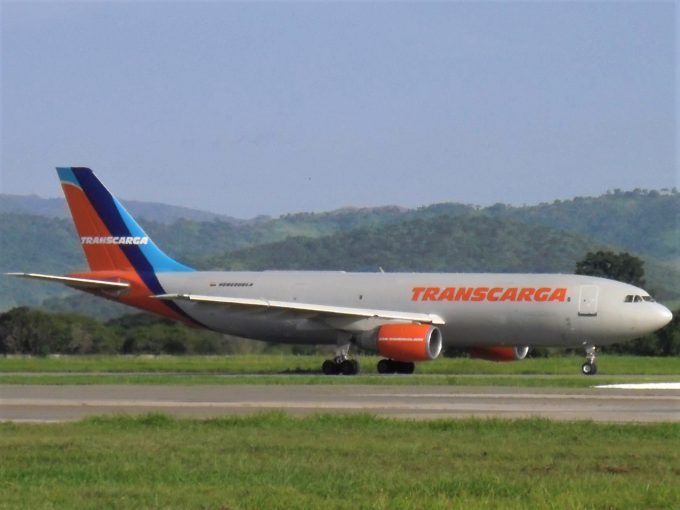 Continued elevated air freight rates are driving old aircraft and new airlines into the skies.
This week, Cargo Three, a Panama-based carrier which recently received its AOC, applied to the US Department of Transportation (DoT) to offer cargo charter services.
The carrier said it hopes to launch as soon as possible, using a 38-year old converted A300-B4. It told the DoT that it will "initially operate between five and 10 flights per week with … an estimated capacity of 40 tons". The flights will be non-scheduled services operating between the US and Panama.
While the carrier said it had no plans to acquire additional aircraft in the immediate future, it is looking to add leased aircraft to its fleet.
This is the latest iteration of the airline, which was founded in 1990 as PanAir Cargo. The current owners bought it and updated the operating certificate in 2019, rebranding as Transcarga Panama. Since then, it has undergone a recertification process with the Panama Civil Aviation Authority – and a name change to Cargo Three.
The carrier is 51% owned by Luis Fernando Paredes Quintero, a citizen of Panama, and 49% owned by Julio Marquez, a US citizen. Mr Marquez also owns three small US-based airlines.
President of the airline is Eric Andrews, who some in the market may know as the chair of the biennial Air and Sea Cargo Americas event in Miami.