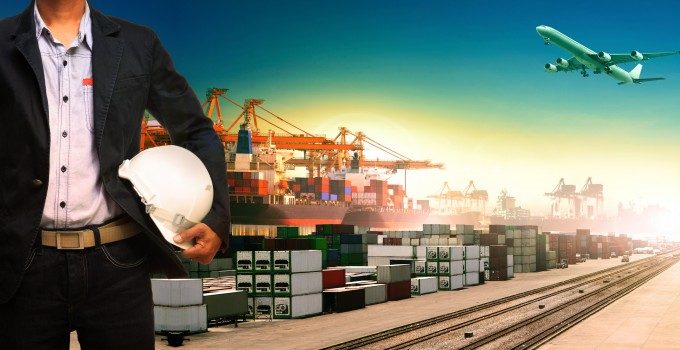 Fees for trucks crossing the border from Canada to the US are set to rise by up to 205%.
The US Department of Agriculture has decided to raise the Animal Plant and Health Inspection Service fees – which are applied to every truck, not just those carrying agricultural products – and Canadian truckers, not surprisingly, are irate.
They claim that the fee rise may be illegal under NAFTA, and, given that they offer advance cargo information, unfair to truckers carrying non-agricultural products. They are also calling for any rise to be staggered over time.