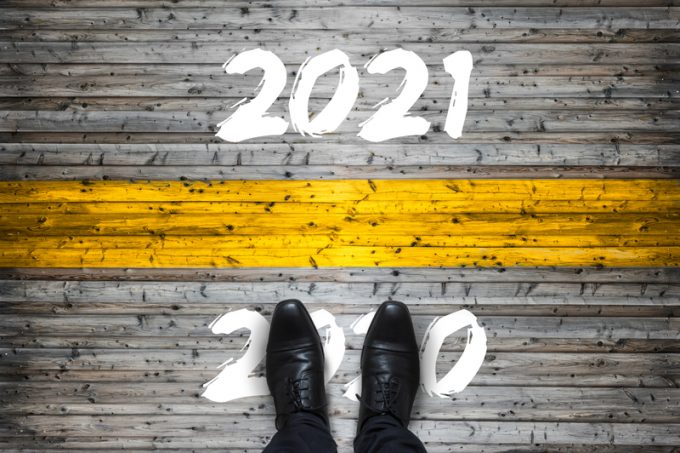 By now, yours truly expected to have laid down his pen, be packing the family car and heading to Scotland for a long overdue Christmas reunion.
No more.
At the weekend, in an attempt to halt the accelerating spread of a 'mutant' strain of coronavirus, the British government imposed a sweeping and swift lockdown on London and the southeast of England. That was enough to drag down virtually all the major stock markets globally on Monday.
Scotland's government, not without precedent this year, ...