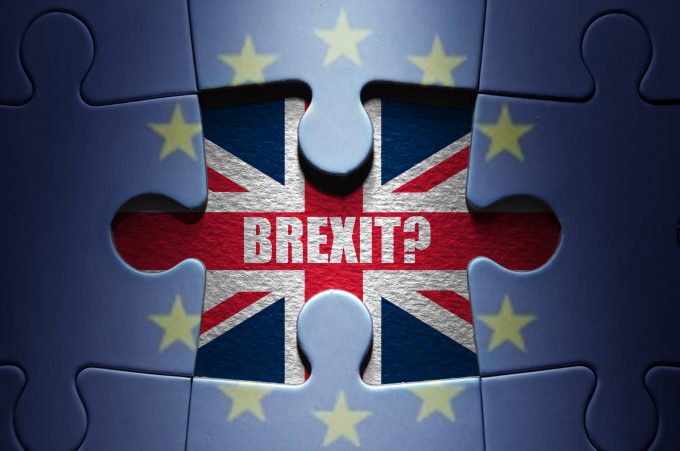 European exporters have more to lose than their UK counterparts if the country leaves the EU without a freetrade deal in place, according to a new report by Civitas.
Analysing potential tariffs under World Trade Organization terms, the think-tank found that European companies seeking access to the UK market would be liable for £12.9bn a year, more than double the £5.2bn cost for the UK's access to the continent.
Report author Justin Protts said the figures were a reflection of the current balance of trade between the EU and the UK.
"As a net importer of EU goods the UK government would potentially collect over twice as much in tariffs on EU goods than would be levied on UK goods going to the EU," he added.
"It is unlikely, however, to provide much comfort to a British exporter facing higher costs to learn that, overall, the UK is a net 'winner', or to be told that his overseas competitors are left in an even worse position."
German exporters would be the biggest losers, with a potential tariff barrier of around £3.4bn, while French and Irish firms would be billed £1.4bn and £1.3bn respectively. Comparatively, UK exporters would face access tariffs of £900m for Germany, £700m for France and £800m for Ireland.
"This again highlights the fact that the remaining EU nations, not just the UK, have a great deal to lose if a deal is not struck to continue free trade across the continent," said  Mr Protts.
MD of UK-based forwarder SLi Richard Triolo said the negotiation of new trade agreements, equivalent to those in existence, were unlikely to be ready in time for Brexit. Thus, joining the European Free Trade Area would ensure continuity and stability.
"Simplified import procedures for customs controls and import duty rates post-Brexit are vital to encourage continued UK-EU trading, while other trade avenues and agreements are explored and established," he added.
The report found that car manufacturers would pay the highest absolute costs. EU carmakers would need to stump up £3.9bn for UK access – of which Germany would take the lion's share of £1.8bn – while UK firms would face a £1.3bn bill.
However, Mr Protts said it was important to look at percentages, with high absolute costs potentially just reflecting higher sales volumes. Using this formula, the report suggests dairy exporters from both sides would be significantly affected, with EU and UK exporters facing tariffs of 39.9% and 39.4 % respectively.
"These tariffs would be a cost that would be damaging to both UK and EU exporters," said Mr Protts. "They should put pressure on both sides in the negotiations to achieve a deal that is in the interest of their own economies."
Meanwhile the EU's free-trade deal with Canada – which UK businesses have said would be a good basis point for a post-Brexit trade deal with the EU – remains in doubt after it was rejected by Wallonia in Belgium. If Belgium cannot get the region to agree to the deal today, Thursday's EU-Canada summit will be cancelled.