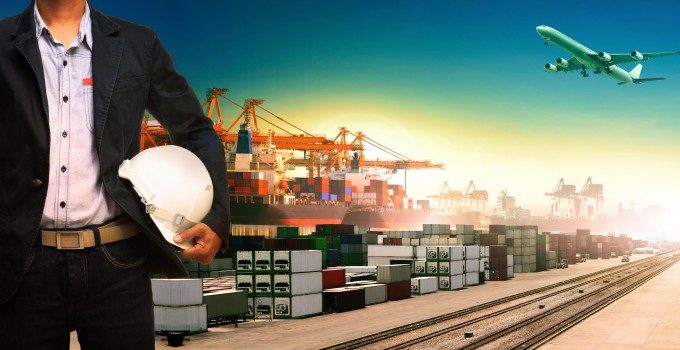 BIFA has extended the deadline for entries for its freight awards until this Friday for registration, with completed entries sent in by October 14.
Robert Keen, director general of BIFA said: "Every year, after the awards have taken place, I hear from members who say that they wish they had entered. So we have decided to extend the deadline to give all the trade association's corporate members, large, mid-sized or small, a little more time to get their submissions together."
The awards will be presented in January by swimmer and television presenter, Sharron Davies.