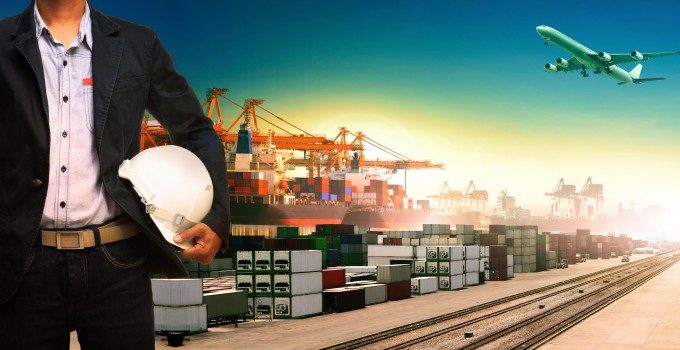 BIFA, the UK's forwarding association, has appointed Fred Osborn to become its National Chairman. Previously vice-chairman, he takes over from Carson McMullan who has completed his two-year tenure.
Mr Osborn (pictured) is co-owner of X-Pand International Freight, and has previously chaired BIFA's air policy group.
Mark Bromley, sales and development manager of Allways International Forwarding, is the new vice-chairman, while Sir Peter Bottomley remains as BIFA president.
Robert Keen, BIFA's director general, said: "In welcoming Fred and Mark into their new roles, I would also like to express my appreciation for the contribution made by Carson McMullan during his two-year tenure.
"Like Carson, Fred and Mark have a broad range of external interests, and very wide experience at 'the coal face' helping to run their respective freight forwarding businesses. I'm certain that BIFA and its members will benefit from their appointment."