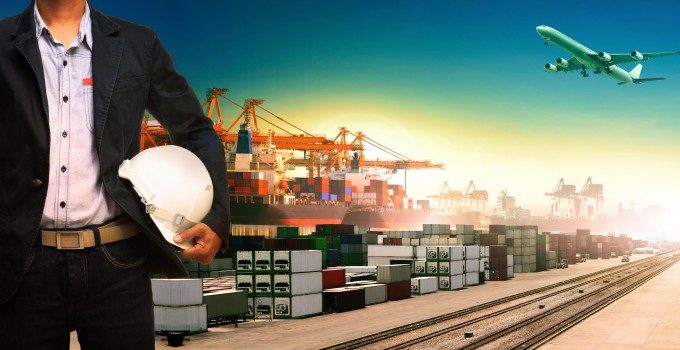 BUSINESS INSIDER reports:
Scores of trucking companies went bankrupt last year, prompting some truck drivers to refer to 2019 as a "bloodbath".
On May 17, the $800 billion saw its first major bankruptcy of 2020: Comcar, a holding company for four trucking transport companies and one truck repair and parts distribution firm.
Comcar announced Sunday that it would sell off all five of its national transportation companies in its Chapter 11 filing. Comcar management said it will conduct daily business activities as usual ...