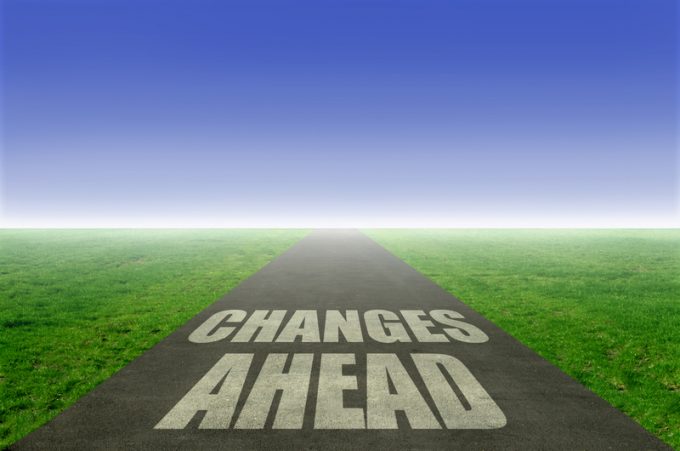 BUSINESS INSIDER reports:
UPS is beginning to lay off some weekend drivers, according to two local chapters of the International Brotherhood of Teamsters union, which represents drivers and package handlers at the company. 
Teamsters Local 174 in Washington state said UPS representatives raised the layoffs at the bargaining table with a joint council negotiating a part of their master contract, which expires July 31. 
The affected position, according to the union, is the "22.4" driver, named for the section of the contract that created the ...