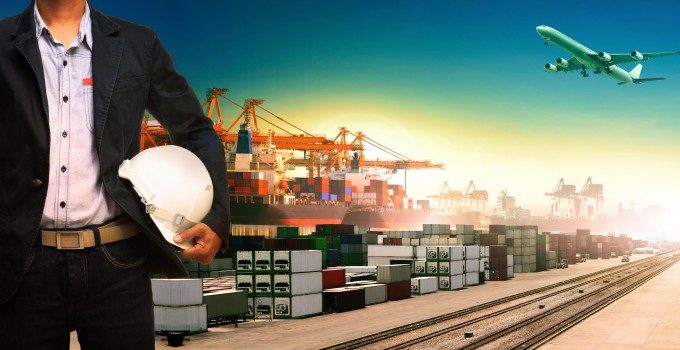 BUSINESS INSIDER writes:
– The White House blames shipping companies for inflation and supply-chain issues.
– "Price-gouging by the ocean shipping cartel" has fueled inconvenience and inflation for Americans, the Biden administration said in an email to reporters.
– The message is the latest step by the White House to shift blame and ease concerns around heightened inflation ahead of the 2022 elections.
Shipping companies' greed is fueling the global supply-chain crisis, according to the White House.
Democrats are scrambling to solve the supply-chain nightmare ...