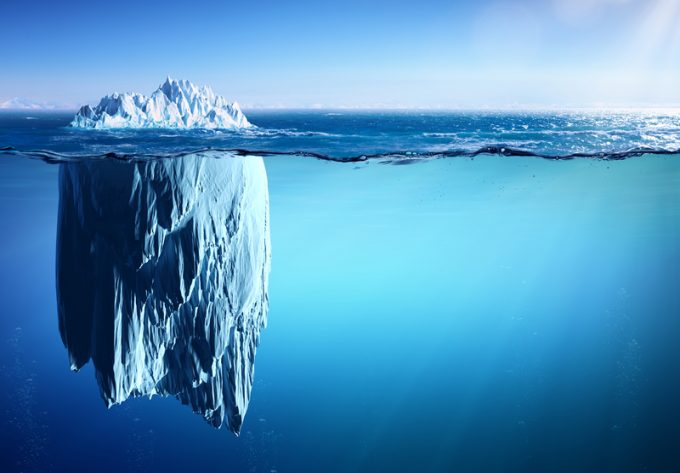 For too long shipping lines have been hostage to the fickle vagaries of the fuel market.
The burden is immense and unpredictable, not least lately, when ships have had to convert to greener bunker fuel at great cost to their owners.
In some respects, it's surprising it's taken so long for shipping lines to bump that risk onto customers.
Step forward AP Møller Mærsk Group (APMM), which, despite the global pandemic, had a decent Q1 '20 as reported last month (it took weeks ...