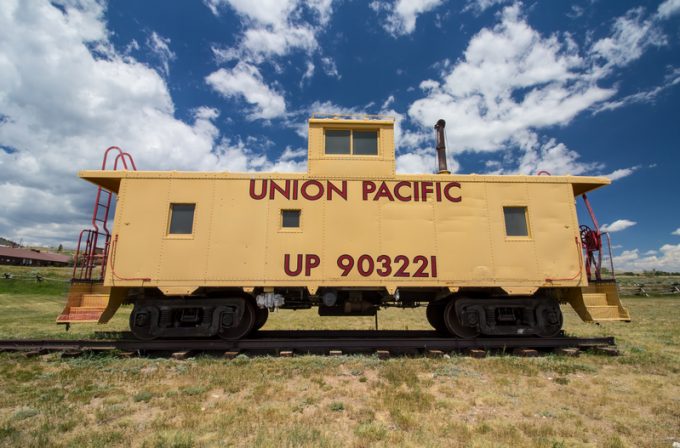 BLOOMBERG reports:
(By Thomas Black, 21 April 2022, 13:58 CEST)
Union Pacific Corp.'s shipments of coal and chemicals jumped in the first quarter, helping the largest publicly traded railroad to post profit above analysts' expectations.
Earnings were $2.57 a share, up from $2 a year earlier, the Omaha, Nebraska-based company said Thursday in a statement. Analysts expected $2.53 on average, according to estimates compiled by Bloomberg. Revenue rose to $5.86 billion, while analysts had predicted $5.75 billion.
Profit was driven by robust pricing that helped increase revenue ...