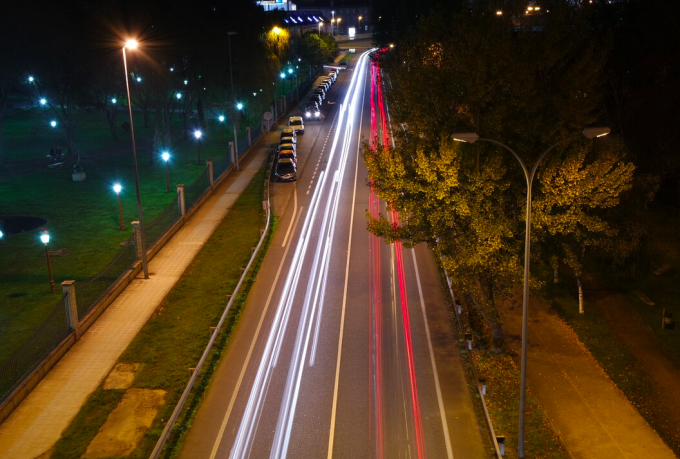 On the eve of the Premiere Australian Energy Industry event in March of this year (EN2022), I speculated somewhat boldly on potential issues with price, and supply in the generation market.
In particular what could be the "behind the scenes" drivers of the sudden announcement from AGL that its flagship coal-fired generation plant Eraring could close seven years early.
It's not often that I'm so right (forgive me and indulge me a little). I couldn't have been more right if I'd tried!
A lot ...