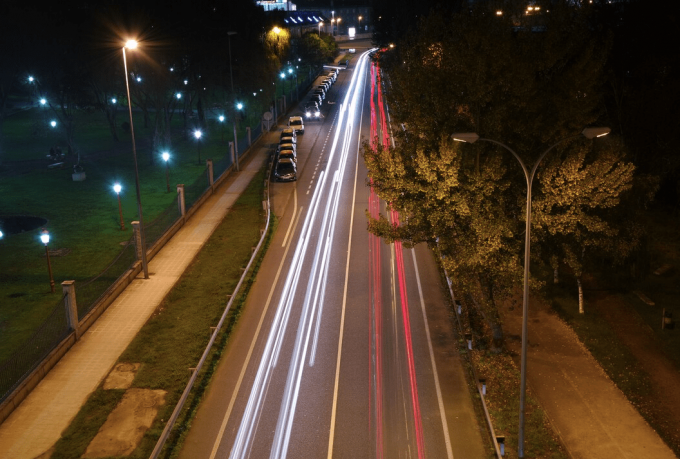 On the eve of the Premiere Australian Energy Industry event in March of this year (EN2022), I speculated somewhat boldly on potential issues with price, and supply in the generation market.
In particular what could be the "behind the scenes" drivers of the sudden announcement from AGL that its flagship coal-fired generation plant Eraring could close seven years early.
It's not often that I'm so right (forgive me and indulge me a little). I couldn't have been more right if I'd tried!
A lot can happen within three months and a lot has happened, although astute market watchers may not have been taken by surprise as much as the headlines suggest.
The perfect storm
With surging energy demand as economies rebounded from Covid-19, and brighter economic forecasts on the horizon as we entered 2022, suddenly things turned on a dime and we find ourselves in an "energy crisis" on the east coast.
This is made all the more confounding here in Australia, being one of the largest energy producers and exporters in the entire region.
Much has been said on this already so to be brief:
– Coal prices have soared during the past 12 months. We still get more than 50 per cent of our electricity generation from the black stuff.

– Because of the War in Ukraine, and the boycotting of Russian coal, oil and gas, large energy-dependent economies in Europe and elsewhere are snatching up supply of alternatives wherever they can. As much as this might sound like good business, it's causing an "energy squeeze" right here at home, (and around the world for that matter). Note the similar price spike with gas below.
– Offline generation capacity. This has more been a feature for coal generation, but nevertheless affects across the board. Somehow, at a time when generation of all types was needed more than ever, significant capacity was idle. And in fact, in the case of Eraring, the local coal supply was cut entirely (More on this below, but add in a sudden cold snap and the rest, as they say, is history).
These factors and more morphed into a flow-through price spike that saw the spot market surge by some 80 times. (Yes, 80 times the normal level to almost $1,000 per megawatt-hour).
Gamification
Supposedly, introducing some game-playing elements in the business context can be educational or even desirable.
Not so in this case.
The conjecture and controversy surrounding some "Generators gaming the system" (by arbitrarily withholding supply) is best left aside at this point. But here's what we do know:
– Significant generation, one way or another, was withdrawn on the east coast from late May and into June. On June 13 (with the cold snap in full force) more than 10 per cent of the east-coast grid's total generation capacity was withdrawn.
– This led to radical market intervention from the Australian Energy Market Operator (AEMO) to suspend the market, take direct control, and issue critical supply warnings.
– Further, AEMO directed generators to resume supply (particularly coal and gas) triggering a compensation mechanism and pricing adjustment.
Implications
As much as many of my environmentally conscious friends will be mortified to hear this, and I don't relish saying it, the spectre of energy mix is the Achilles' heel in all of this.
We need stable, base-load power for homes, businesses and the economy. Unless we want a "Hunger Games-the energy sequel", we must maintain some stable base-load generation, until we can switch across smoothly to renewables.
The one point that the market chaos has made, more than any other these past few months, whether by design or by accident, is that we simply aren't there yet.
The way forward
Hot off the press is AEMO's Integrated System Plan (ISP) 2022. Again, avoiding the politics surrounding these issues, the change of government and the latest alignments with the market operator and regulator represent a breath of fresh air.
There is now a new, unique window of opportunity to meaningfully progress the energy system transformation.
This will not be an easy road or a quick sprint. And there will be costs, at the same time the economic and energy security of our nation depends on it.
AEMO in the 2022 update, sets out an Optimal Development Plan that fast-tracks immediately, several major projects to deal with gaps in infrastructure, energy mix, and constraints within the entire energy supply chain.
To be blunt, our country needs this immediately (in case the happenings of the last few months weren't sufficient warning). As the ravages of price spikes, rampant inflation, supply-chain problems, increasing environmental issues and the looming worry of recession all converge, we need clean, reliable, affordable energy supply now more than ever.
(A version of this article was first published on Critical Input, www.criticalinput.com.au 2nd August 2022)