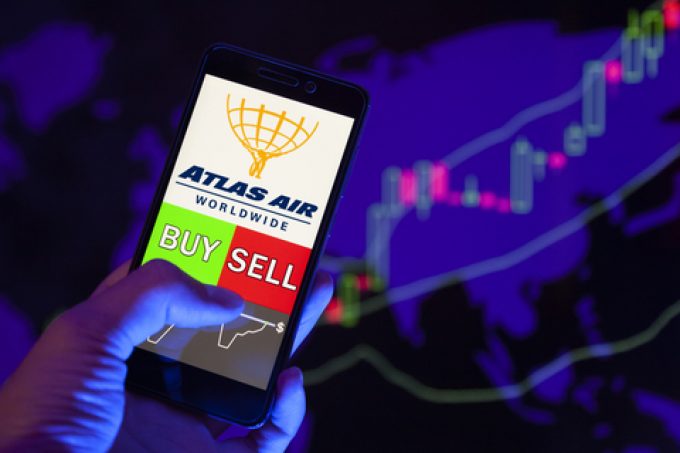 Atlas Air will no longer be a listed company from Friday, when its merger with an investor group led by Apollo is finally set to complete.
Yesterday it filed an '8K' with the US SEC, noting that "all regulatory conditions to closing set forth in the merger agreement were satisfied".
It continued: "Subject to the satisfaction or waiver of the remaining closing conditions, the company expects to consummate the merger on or about March 17, 2023."
Originally announced in August, Atlas Air's $5.2bn buyout was expected to close in the fourth quarter, or first quarter, an extended deadline it has only just managed to meet.
The original release said: "Atlas Air Worldwide will continue operating under the Atlas Air Worldwide name, be led by John Dietrich and the current executive team, and maintain its global presence."
Mr Dietrich said at the time: "Following the closing of the sale to the consortium, we will seek to leverage their resources, relationships and industry expertise to build on our strong financial and operational performance. Their investment in our company demonstrates their confidence in our people and our culture as we serve the growing needs of the global supply chain."
The merger is thought to have been delayed by securing several regulatory approvals. The Department of Justice has recently taken a keen interest in "interlocking directorates" in the private equity world, and forced two Apollo executives to quit directorships of Sun Country Airlines, which like Atlas provides capacity to Amazon.
And the DoJ has also added more scrutiny to private equity takeovers. Atlas has also been waiting for the transfer of its operating certificates from the FAA.