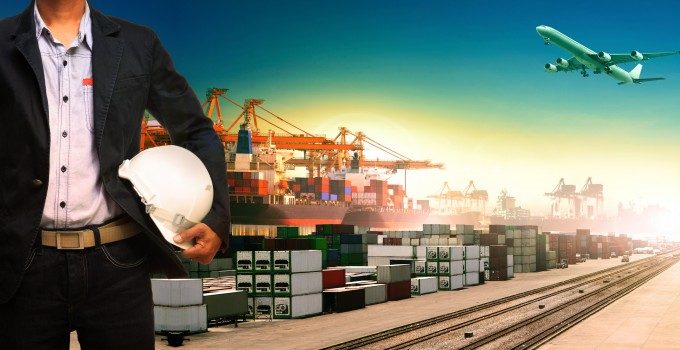 New month, new office, new chief executive – CHAMP Cargosystems has announced the appointment of Arnaud Lambert as its new chief, to take over from John Johnston from today.
Mr Lambert, who has been at CHAMP Cargosystems since it was founded in 2004, was most recently vice president global solutions delivery.
"I am excited," he told The Loadstar. "I am looking forward to it. I love the industry and this company."
His focus as CEO will be to build a community system for customers, he said.
"In 2015 our major commitments are to our customers and innovation. We have customers all over the globe and we want to initiate new services for the community. We have a community with different actors and we know how to add value upstream.
"We have more than 100 airlines and handlers, and 4,000 forwarders, and that creates critical mass. We want to add value to their business, to bring them all together to create an eco system for air freight."
Last year, CHAMP launched a subsidiary, CHAMP Forwarding Systems, to offer a new platform to small and medium-sized forwarders. "It was well-received," said Mr Lambert, adding that the company will also focus on innovation.
"We invest time and energy and money and look at how other industries apply technology. We try to identify different technology and work out what will continue to exist. We need to see what innovation new technologies can bring to the business. Technology can bring a new approach and concepts, and we need to work out how it can be used for cargo.
"From the solutions side, we need to look at these trends and see where the value is. But we don't do it alone. We are going into more partnerships with vendors that have specific knowledge."
As Mr Lambert takes over, the UK team moves into new offices in Hayes. He has also held management roles at Procter & Gamble and Cargolux.