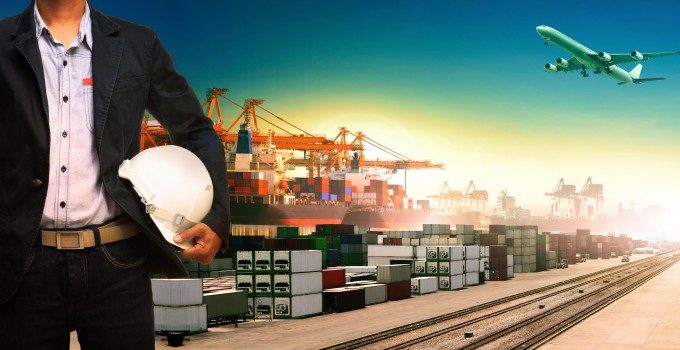 Asia Power Watch's Andre Wheeler writes:
With the increasing development of smart supply chains and logistics and the desire to take these to a global standard, those managing the process need to be aware of what lies beneath the surface when adopting data sharing and aggregation platforms. Local business and communities need to be aware of the technology and digital infrastructure being used to connect and integrate global trade routes.
Of particular concern is where global trade data interfaces with China and the ...