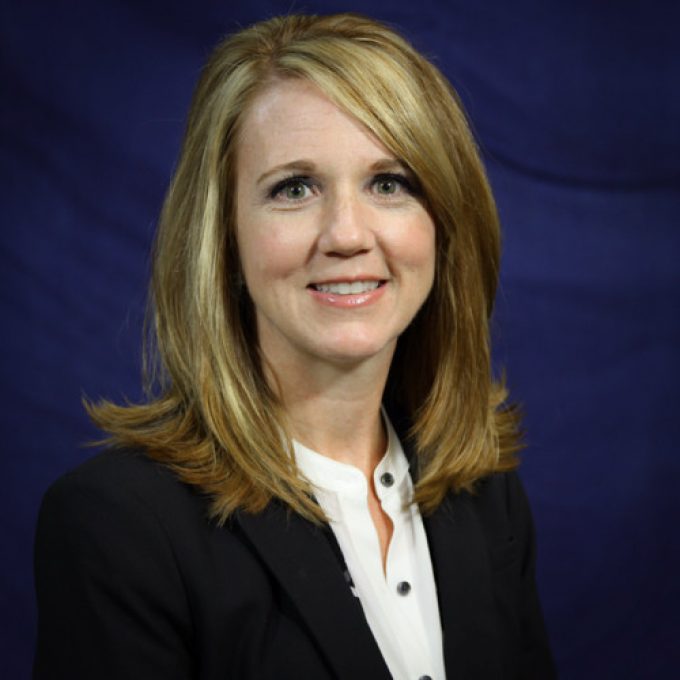 CSX has appointed Angela Williams as vice president and controller, succeeding Andrew Glassman who will be leaving the company.
In succeeding her former boss, the appointment continues a 15-year relationship between the carrier and Ms Williams.
During her time at the rail operator, she has held numerous roles, including manager of accounting and assistant controller. In 2014, she also became assistant vice president. Previously, she spent 18 months at KPMG as a senior auditor.
Chief financial officer Frank Lonegro thanked Mr Glassman for his "dedication", and praised Ms Williams: "Angie's depth of knowledge and her strong accounting acumen will be invaluable as we continue to build momentum behind our bid to become the best North American railroad," he said
A statement from the rail operator said Mr Glassman intended to "pursue other opportunities".
This is the latest appointment by CSX as it looks to strengthen its managerment team after the unexpected death of chief executive and "rail turnaround king" Hunter Harrison in December.