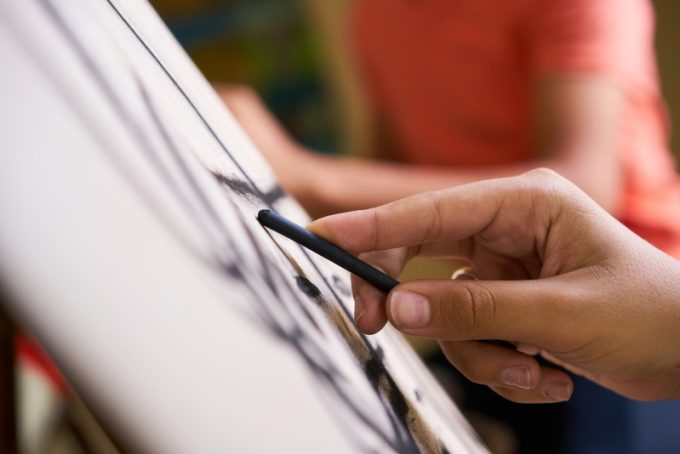 In 2011, I sketched a rather brave LBO scenario for WM Morrison Supermarkets of the UK that didn't receive a warm welcome from my chief editor out of New York at the time.
To put it mildly, I was told such an outcome had zero chance of ever happening.
And yet here we are, 10 years later, in the middle of a private equity battle for its ownership – Apollo was the latest financial sponsor to join the frame, with SoftBank-owned Fortress currently ...