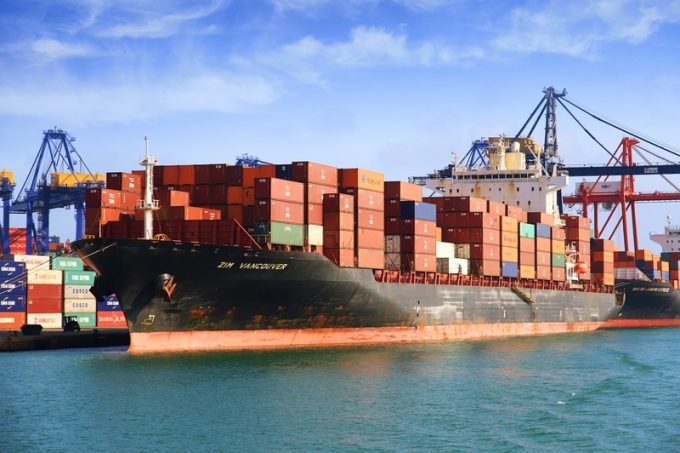 "We will continue to be independent, building on our personal links with our customers, for which we are so well known in addition to our ongoing technological initiatives such as our successful blockchain project." ZIM Integrated Shipping Services, 19 July 2018.
How troubled is ZIM? I asked my sources, following a second-quarter update that did little to boost the bulls' morale in the liner industry?
"The damage can be contained," one senior industry executive argued, which was generally a bullish view shared by others, ...