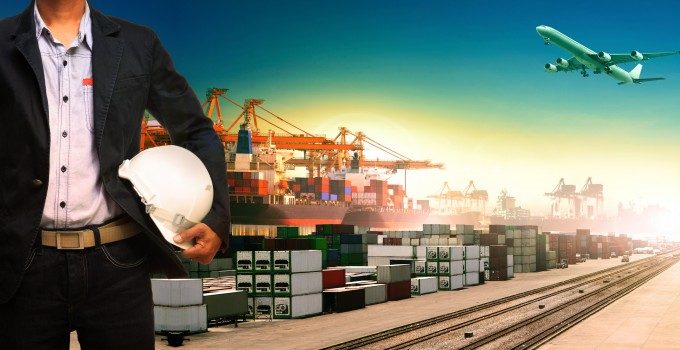 As soon as I returned to work after the Christmas break, news broke that Maersk had begun its promised digitisation revolution.
The partner it chose to pilot a booking project was OneTouch, and its owner, Alibaba, is one of the world's largest e-commerce platforms as well as a major shipper competing with Amazon for worldwide dominance in e-commerce.
The deal per se represents a meaningful strategic development for Maersk Line – it is "a first in container shipping", we pointed out on 4 ...