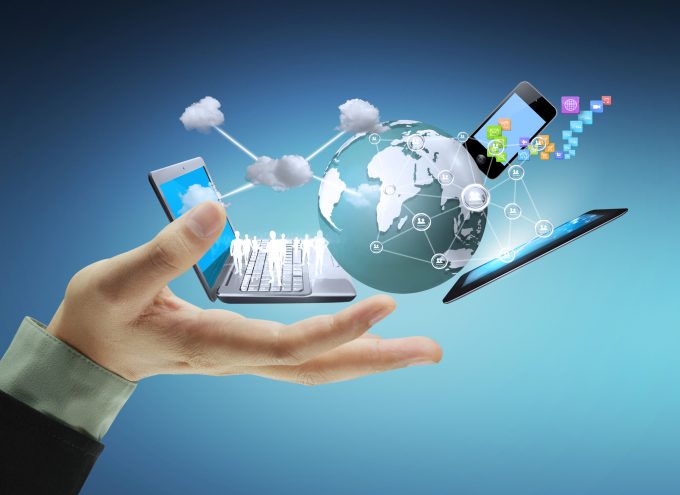 With investment bank UBS coordinating the meetings, of course, talk of a Monday DSV+PAN announcement has already begun.
Emotions are running high in secret rooms in Basel – a little town in the Alps on the French-German border, where a pint of lager costs almost 10 quid, and a "Double Whopper" at Burger King is twice as expensive as in London's Leicester Square.
That might be the reason why, I thought initially, on Tuesday night, Panalpina may fetch top dollars if the foundation blinks and DSV ...