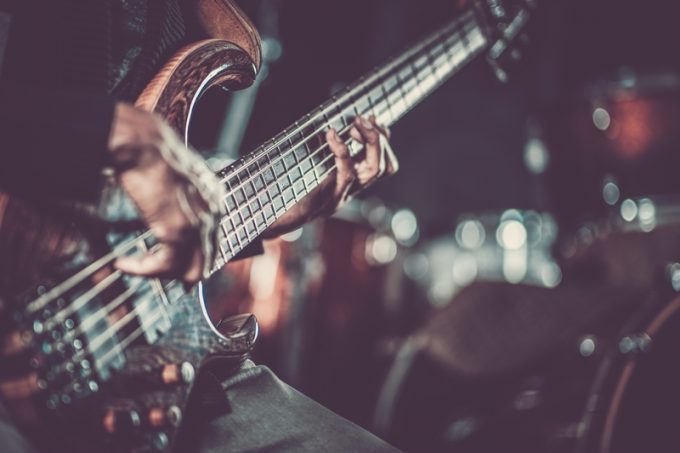 The sun shines bright today and it's really tempting to tell you to spare just about 10 seconds of your time, read this and wave goodbye to all.
But 
DSV always deserves a special word of praise for its eagerness to glow and has the right not to be forgotten – ever.
It's the best – and by far still most expensive at almost 19x ebitda 2021 – of the 3PL core air/ocean/else listed lot, and from today is one forwarder with a "new", relatively ...