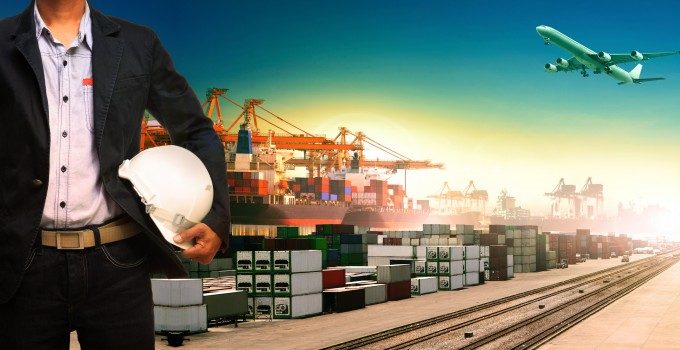 Over the past few weeks I have had a number of conversations concerning the future of CEVA Logistics – and its very short-term financing needs.
To describe them as intriguing would be an understatement.
I am grateful to debt investors on both sides of the Atlantic who helped me investigate whether the logistics behemoth would actually manage to service its outstanding debt obligations next year, or whether a debt rollover is a more likely option – and if this transpires, then what ...