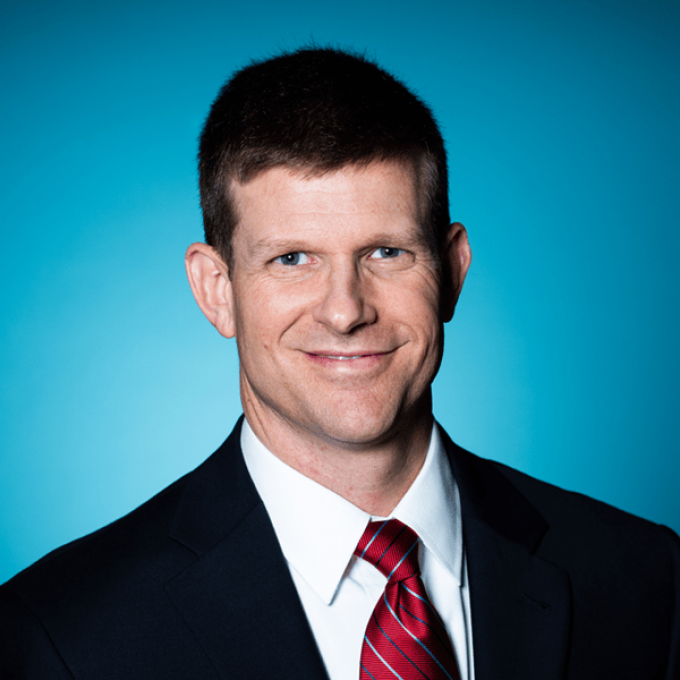 American Airlines Cargo has put its executives on the merry-go-round once again, in moves that see the appointment of Greg Schwendinger as president.
Former president Jessica Tyler, who held the role for just over two years, becomes vice president for the carrier's integrated operations centre.
Mr Schwendinger has more than 15 years' experience at AA, where he has mainly held roles in financial planning. He left AA in 2020, and led the finance team at a healthcare services provider, AccentCare, for some 18 months.
"Greg brings a unique perspective which will shape our cargo business and its growth potential. We are fortunate to regain his expertise and welcome him as he leads cargo toward greater success," said Derek Kerr, vice chair, chief financial officer and president, American Eagle.
Vice president commercial, Roger Samways, will report to Mr Schwendinger, who himself will report to Mr Kerr.
AA said: "The combination of broad airline knowledge with deep cargo industry expertise in this new leadership structure positions American Airlines Cargo to continue its growth momentum of the past few years and expand on its potential."